We're engaged in developing chatbots
More than 5 billion people use instant messaging apps, which is actually more than the number of users on social networks. With the introduction of chatbots, we are able to get in touch directly with this giant amount of users. A brand new interface and new communication channel have become available.
The bots are superb...
...because they can be used through a messaging app without additional installation, they can organically spread through 👨 users ⚡lightning fast and they grant you the benefits of a 📱 GUI app and a 💬 chatbot all at once. You can stay in touch with your users even after they left the bot.
RoboRobo is superb...
...because it has 🌱 grown from a StartUp studio, so we have a huge amount of experience in 🤓 developing, graphic design and UX. 
We design our bots with huge self-devotion and in the fullest details to grant the future users 🏆 the best experience. Thanks to all of these, our chatbots have received more than 5️⃣1️⃣.0️⃣0️⃣0️⃣.0️⃣0️⃣0️⃣ messages and 🌟 1800 ratings!
We are official Rakuten Viber partners! 😲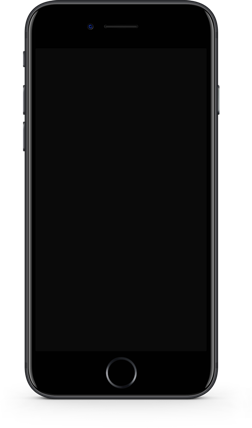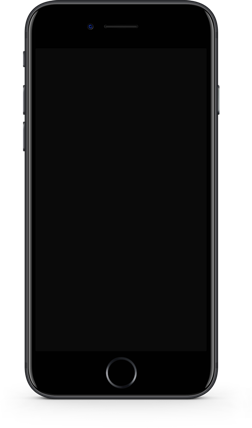 With our chatbot made for Extreme Digital, we aimed to reduce the burden on Customer Service assistants and improve customer experience. Users can track the current status of their order and request to be notified of changes in status. The bot will also try to answer the most common questions, or if it cannot help, switch to a live customer service agent.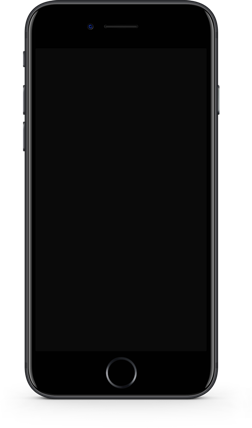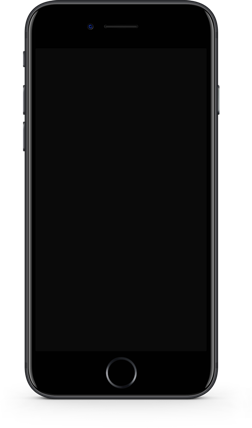 Our chatbot, developed for the CONTACT Customer Service Conference, combines the best elements of both a chatbot and a mobile application. Visitors were able to browse through the full schedule and follow presentations, so the bot sent a reminder before their start. In addition, they could, among other things, search for others' networking profiles and make their own, rate and ask questions from speakers.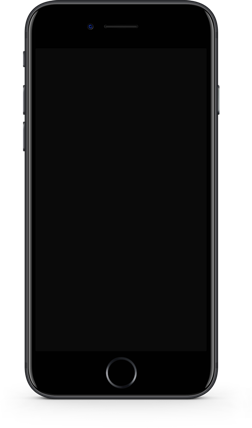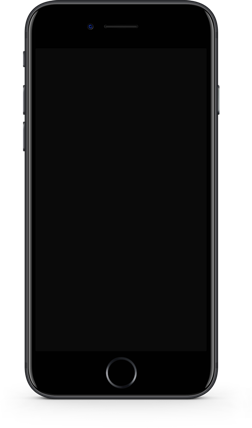 Sihuhu, the train timetable chatbot is already live on Viber! From now on, you can search MÁV Hungarian Railways timetables in the purple messaging app as well, making everyday transportation easy and fun. Sihuhu is available both in English and Hungarian!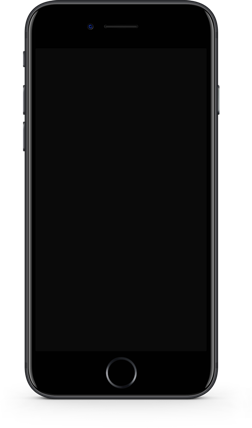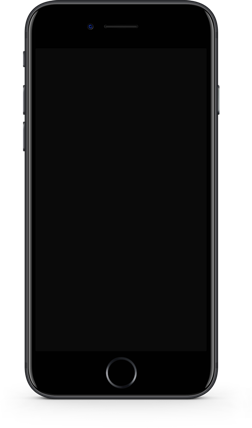 Our bilingual chatbot developed for the World Wrestling Championships in Budapest involved thousands of fans during breaks with its live interactive quiz game feature. The bot was also able to send news about the event both in Hungarian and English.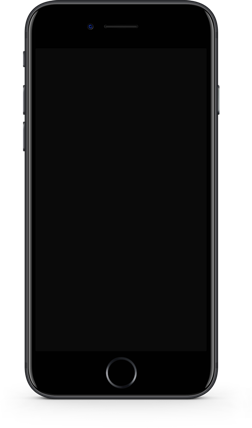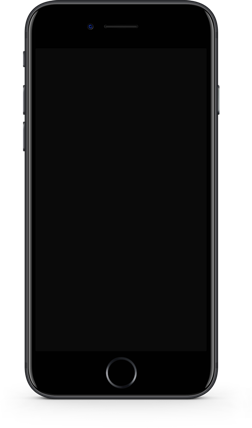 The bilingual chatbot made for the V4 Future Sports Festival provided real-time streaming for the fans of eSport. Thanks to this function they got immediate notifications of their favourite CS:GO, FIFA, LOL and Clash Royale gamers' scores.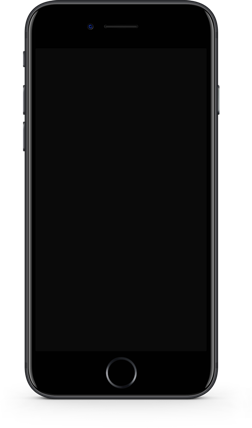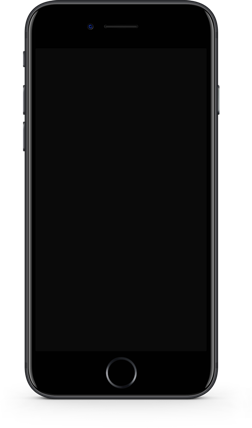 Mozimoji is a messenger bot specialized in movie quizzes. He is not that talkative though, you can meet movies transformed into emojis instead! Can you find out which movie was on his mind?
31.000+
Number of players
3.600.000+
Received messages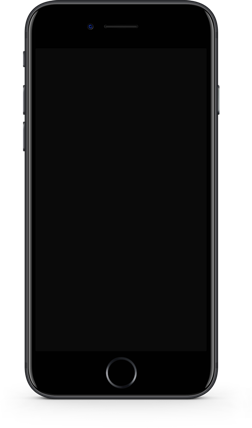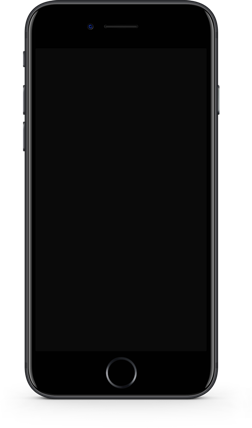 Rezultz provides up-to-date information for kayak-canoe sports enthusiasts about Hungarian competitions, race results and athletes. With the bot, users can follow the races as they happen and be the first to know the final results.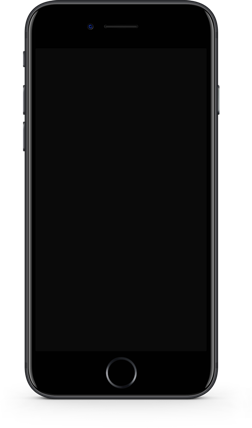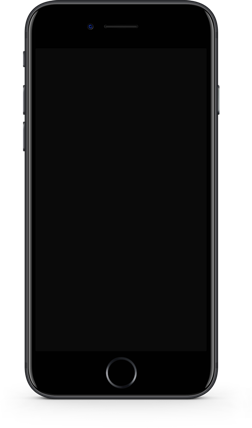 Agymozgató is a playful Messenger chatbot with hundreds of riddles in its sleeve. If you answer correctly, it gives stars as rewards, or if you can't recall the answer immediately, it willingly helps to get you closer to the solution.
237.000+
Number of players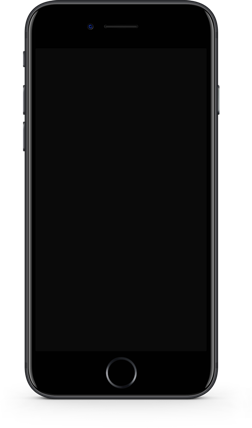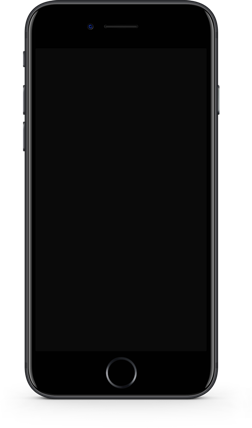 Sihuhu provides information about MÁV Hungarian Railways timetables through a modern and user-friendly interface that meets the needs of the age. With the chatbot, you can even save individual journeys or share them with your friends on Messenger.

Consultancy
You have an idea, but not sure how to make it real? The destination is given, but the way to it is still questionable? RoboRobo experts are happy to help you! Using our knowledge and experience we will help you find the right chatbot for you!

Research
Before developing a chatbot, we perform comprehensive research on user needs and behaviour. We always make a detailed specification of the operation of the bots, a textbook, process plans, WebView graphic interfaces and pretotypes, before the actual development begins.

Development
Whether it is a customer service chatbot, a timetable application, race information software or anything else, we will make your unique idea come true! We do not use third-party frameworks, all our bots are implemented based on a unique specification made during the research!

Strategy
Once the chatbot is complete, all you have to do is implement the application! The deployment strategy will be worked out with the customer, so the bot will start operating following a detailed, multi-month plan!

Maintenance
We provide hosting and maintenance of the chatbot, and our automated system summarizes analytics via email. With our developer package service, the chatbot can be kept up-to-date, and new features built on customer demand can be quickly integrated.

Do you have further questions?
Contact us and we will respond in 24 hours!
info@roborobo.hu
FREQUENTLY ASKED QUESTIONS
How long does it take to make a bot?
It is important to know what level of intelligence and functionality the chatbot should have, and what kind of third-party system integrations are required. As a custom bot is tailored to the needs of the users, the User Flow will be different and unique user interfaces may need to be designed. According to our experiences, to develop a simpler chatbot takes at least 11 weeks, of which the first 5 weeks are reserved for research and design.
What are the steps of development?
The first step of the development of bots is to research the behaviour of the target audience through various social channels. After setting the goals, we draw the User Flow, build the bot's textbook and develop the specification. This is followed by the User Interface design and front-end and back-end development. After the development, the first round of testing will take place, and depending on the results, we will perform the final development and final testing.
What are the benefits of a chatbot?
We read, we write and we speak. Chatbots do the same: listen to us and answer our questions to the best of their ability. There is no need to learn how to handle unique interfaces when you are using a chatbot. Unlike mobile apps, no installation is required, they can be instantly accessed from the messaging apps on your device. We can stay connected with our users all the time. After signing up, it's possible for us to send Push Messages, which can act as DM tools.
What can a chatbot be used for?
In addition to effective communication with customers, chatbots can be used to replace entire applications. From a chatbot, you can get information conveniently and quickly, make orders, appointments or even complete purchases. With the built-in WebView application, we can display unique user interfaces; even an HTML5 game could be embedded!
How reliable is a chatbot?
A well-designed bot can answer users' questions with up to 90% accuracy. To solve more complex problems, we can connect users to live customer service agents. The bot represents the brand in the right way and quality.
The team behind RoboRobo
We have been developing bots ever since the introduction of Messenger chatbots. We are constantly researching areas where the chatbot technology can be utilized most effectively. Specialized experts oversee the different stages of development, ensuring that all tasks are completed with the highest level of quality.

@Yusuf
Lead Research & Strategy

@Lilla
Content Strategist

Sounds interesting?
You have a project
for us?
Let us introduce you to the exciting opportunities given by chatbots. Believe us, we have a lot to talk about!